Listener Testimony: Rob Johnson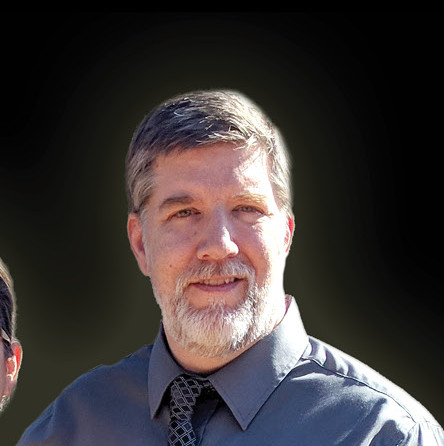 After having been saved in March of 2003, it was roughly during the next six month period where I was searching for a church to attend. There were so many churches in Fargo but I had always believed it was a Baptist church where the Lord wanted me. I had attended a small Baptist church for a short while growing up in my hometown.
I was working security for what is now known as Stanford, and while driving and doing rounds in the work vehicle, which was only a 15-20 minute window, I would listen to the radio. Somehow, I ended up on 88.7 and as I listened, everything preached and taught made sense. I basically felt in church during that drive. I had no idea who was on the radio during that specific time of the evening, and remember hearing no plug regarding what church.
One Sunday morning, I felt led to go visit Fargo Baptist. The west wing was full due to construction on the main auditorium, was greeted warmly and after sitting and hearing the preaching for about 10 minutes, it dawned on me that I recognized the voice from the radio. Afterward, I asked about the radio station and it was confirmed. I left immediately being I was somewhat taken aback. I hadn't returned for a number of weeks as the Lord prodded me to return. That September I did return, and continued to hear the voice from the radio preach. The Lord had now confirmed in my heart this is where he wanted me. I was baptized that December, and have been with Fargo Baptist ever since.