What's Happening at Heaven 88.7

___________________________
Heaven 88.7 will no longer be airing Israel in the News on Friday and Saturday mornings, as the produces no longer make the program.
Read more
---
In the past month, you may have noticed our weekend programming has changed. As a local station to the Red River Valley, Heaven 88.7 has several local pastors that have[…]
Read more
---
Fall Share-a-thon is Thursday-Friday October 3-4. Share-a-thon is one time of the year that we receive many of our donations that keep us running. We suggest that if you support[…]
Read more
---
Subscribe
to
heaven 88.7
updates
Testimonies from our listeners
"Somehow, I ended up on 88.7 and as I listened, everything preached and taught made sense…"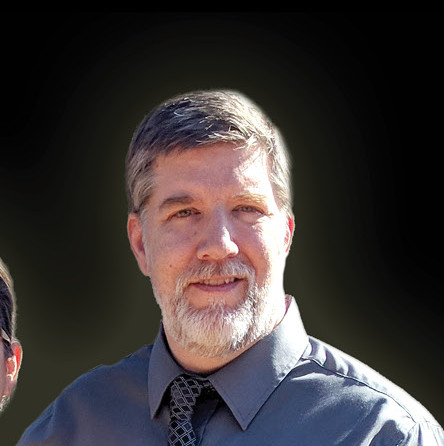 Rob Johnson
Missionary to botswana, africa
Read Rob's Testimony
"I have often thought of Heaven 88.7 as my personal city of refuge from a world that so easily can drag one down"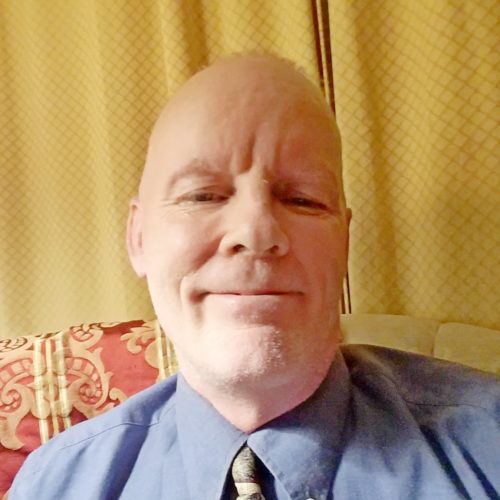 Chris C
Listener in iowa
Read Chris's Testimony
"I was hungry for truth and feeding and growing here. The gospel message never gets old. I was hearing what I needed to hear."
Steve K
Listener in fargo
Read Steve's Testimony
DAY SPONSOR PROGRAM
We thank our donors and day sponsors for enabling us to keep
God honoring music

playing 24/7!

Today has not been sponsored.

*

BECOME A DAY SPONSOR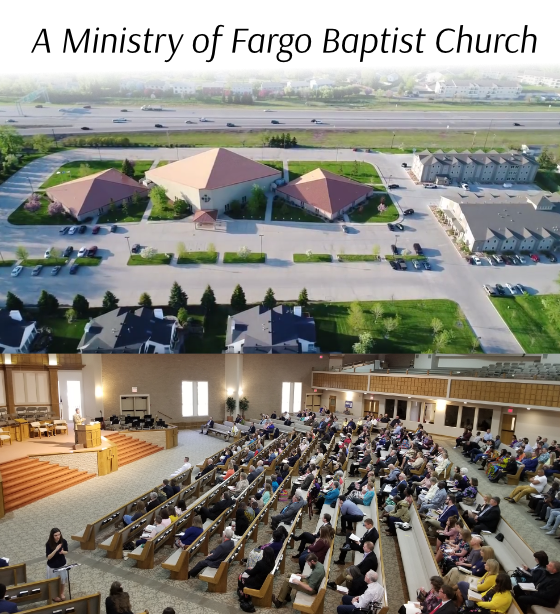 Our Team
Heaven 88.7 is a work of many people who love the Lord and want to be a part of bringing godly music and programs to our thousands of listeners
20+
YEARS
24/7
ON AIR
100,000
WATTS
Questions?
Please contact us below: