What's Happening at Heaven 88.7

___________________________
Two weeks ago we had a major issue with our radio transmitter. An important part called the combiner stopped functioning, and was even producing electrical arcing. The transmitter we have[…]
Read more
---
If you would like to call and pledge support, the phone number is 701-298-8877 or 888-232-5588Thank you for helping Heaven 88.7 stay on the air.
Read more
---
On April 1, 2005, KFBN was granted a license by the federal communications commission to serve the public interest as a public trustee until April 1, 2021. Our license will[…]
Read more
---
Subscribe
to
heaven 88.7
updates
Testimonies from our listeners
"Somehow, I ended up on 88.7 and as I listened, everything preached and taught made sense…"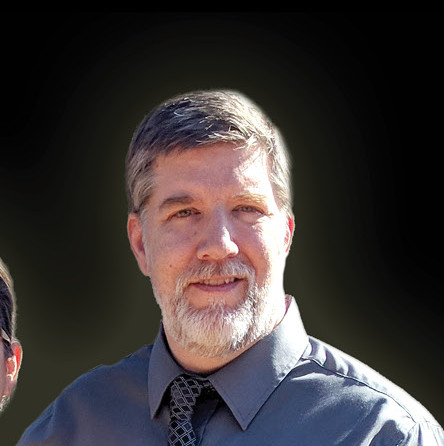 Rob Johnson
Missionary to SOUTH AMERICA
Read Rob's Testimony
"I have often thought of Heaven 88.7 as my personal city of refuge from a world that so easily can drag one down"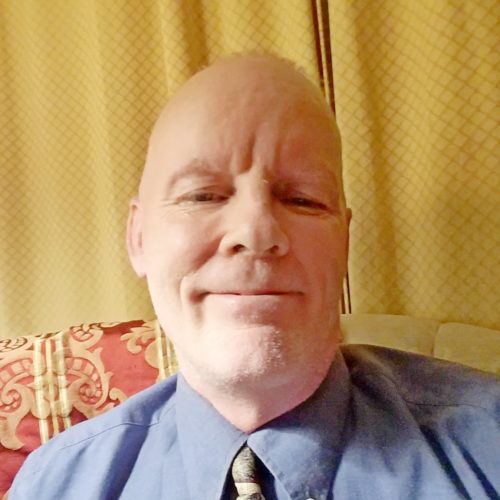 Chris C
Listener in iowa
Read Chris's Testimony
"I was hungry for truth and feeding and growing here. The gospel message never gets old. I was hearing what I needed to hear."
Steve K
Listener in fargo
Read Steve's Testimony
Our Team
Heaven 88.7 is a work of many people who love the Lord and want to be a part of bringing godly music and programs to our thousands of listeners
20+
YEARS
24/7
ON AIR
100,000
WATTS
Questions?
Please contact us below: